Our point of view about humans, technology, business, marketing, and a few other odds and ends.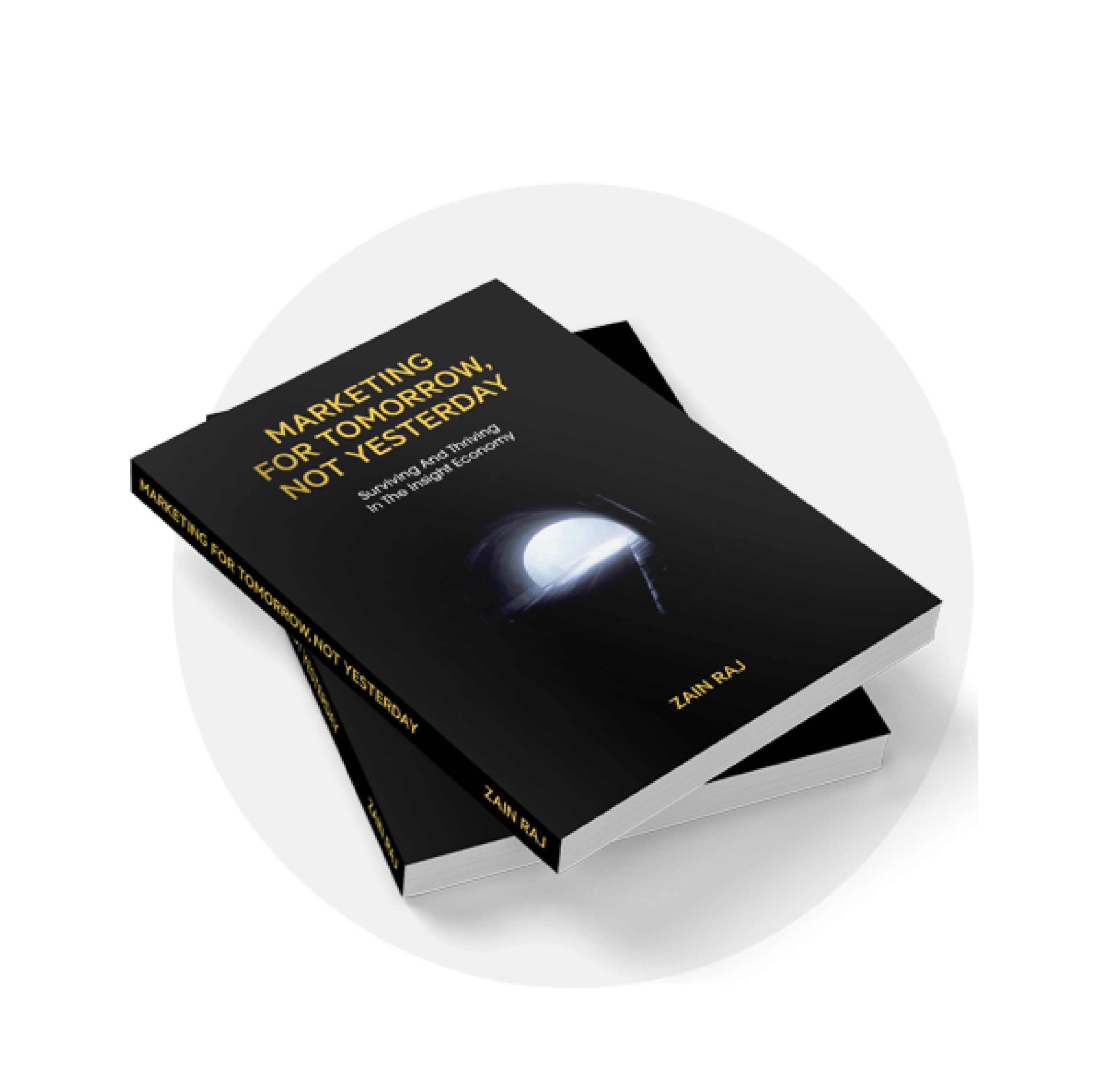 In Marketing for Tomorrow, Not Yesterday, a #1 Amazon Sales and Marketing bestseller, Zain has scripted a guidebook full of wit and hard-won wisdom that shows how truly understanding a brand's core customer and getting back to basics is the way to conquer complex environmental problems to survive and thrive in the Insight Economy™.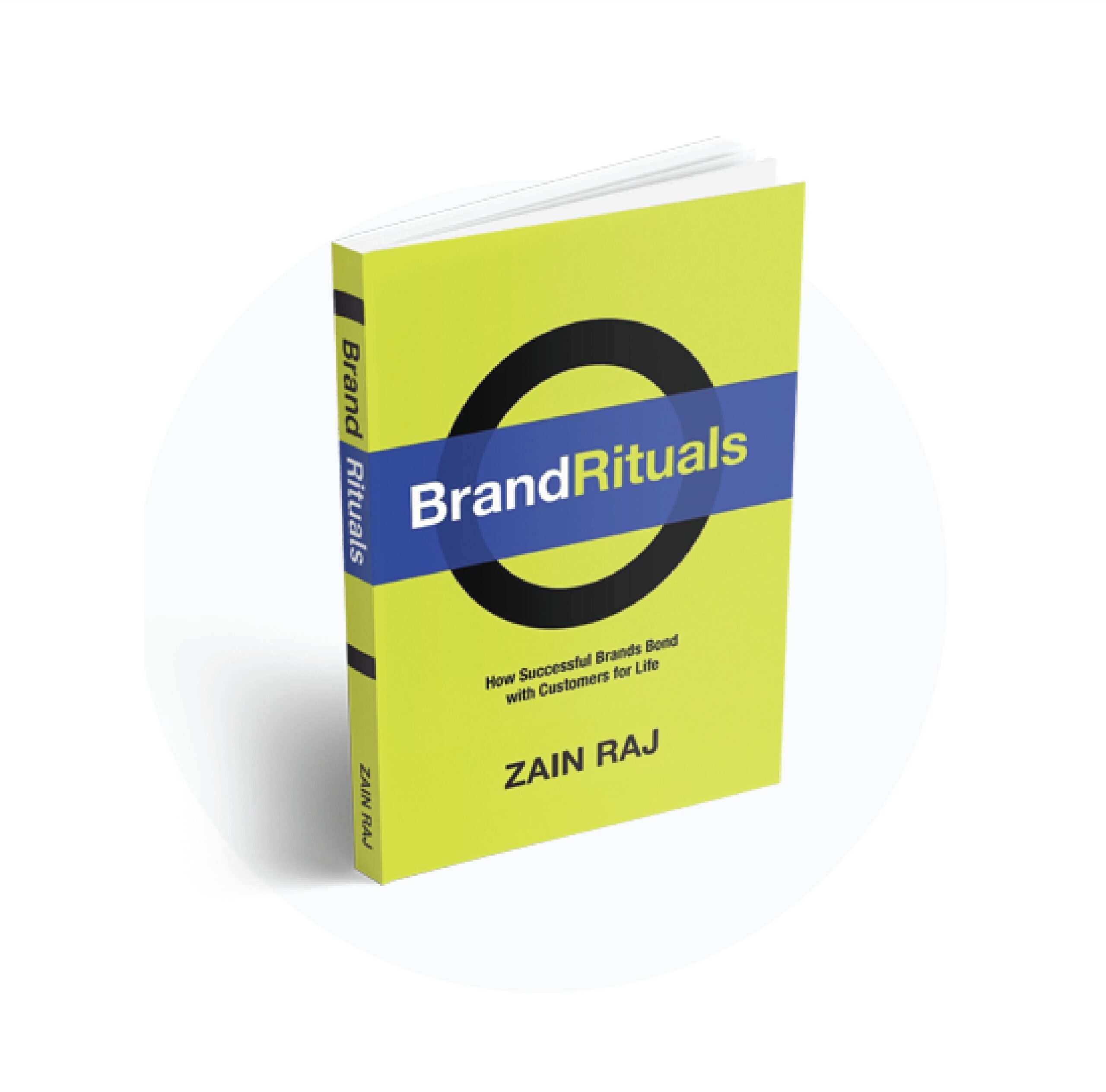 Brand Rituals: How Successful Brands Bond with Customers for Life proves how companies, and their brands can drive significant business impact by creating a bond with their most loyal customers. In this book, also a #1 Amazon marketing bestseller (for over 6-weeks), Zain discusses how it's no longer about consumer beliefs; it's all about customer behavior. He challenges the five existing marketing myths that no longer serve us and provides a clearly defined four-stage approach to developing a Brand Ritual™.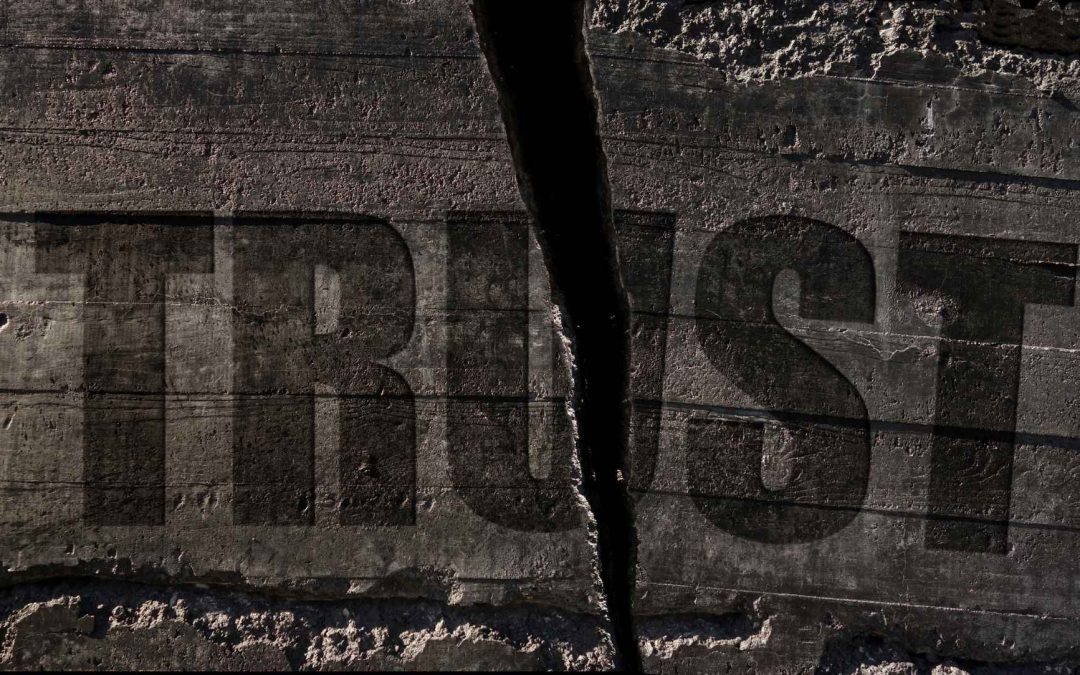 It's no secret; we are living in uncertain times.
Today's news is filled with stories of inflation, interest rate increases, layoffs, (especially at tech companies), the reality of a recession, and the impact of our latest mid-term elections. That's a lot for anybody.
At Shapiro+Raj, we decided to take a 'pulse of the American Citizen.' We reached out to a representative sample last week, to get their perspectives on a wide range of issues – from their economic outlook to the biggest stressors in their life. What behaviors they will continue and what will fall by the wayside.
In all of this, one theme stood out to us. Trust.
read more