Our point of view about humans, technology, business, marketing, and a few other odds and ends.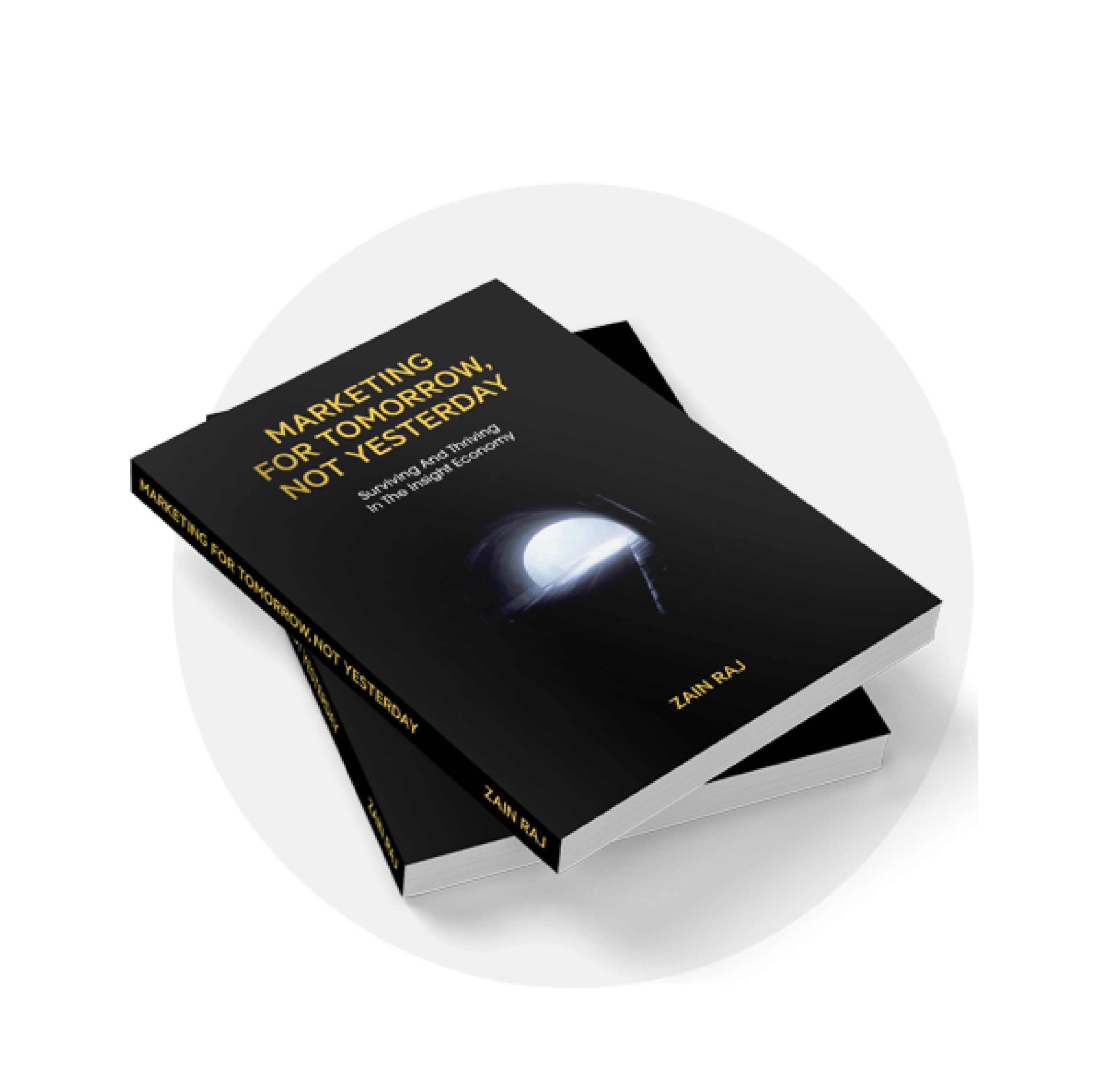 In Marketing for Tomorrow, Not Yesterday, a #1 Amazon Sales and Marketing bestseller, Zain has scripted a guidebook full of wit and hard-won wisdom that shows how truly understanding a brand's core customer and getting back to basics is the way to conquer complex environmental problems to survive and thrive in the Insight Economy™.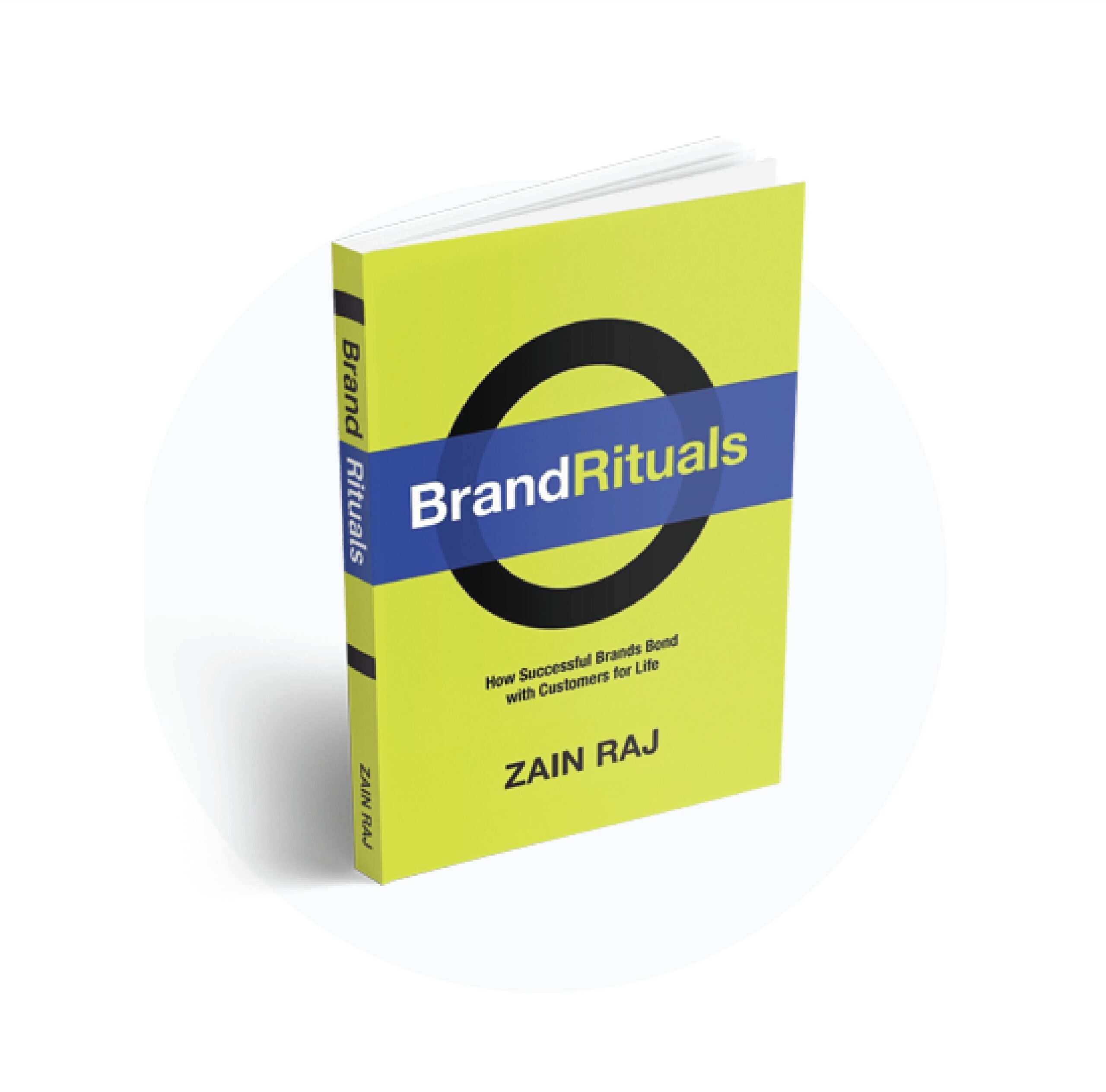 Brand Rituals: How Successful Brands Bond with Customers for Life proves how companies, and their brands can drive significant business impact by creating a bond with their most loyal customers. In this book, also a #1 Amazon marketing bestseller (for over 6-weeks), Zain discusses how it's no longer about consumer beliefs; it's all about customer behavior. He challenges the five existing marketing myths that no longer serve us and provides a clearly defined four-stage approach to developing a Brand Ritual™.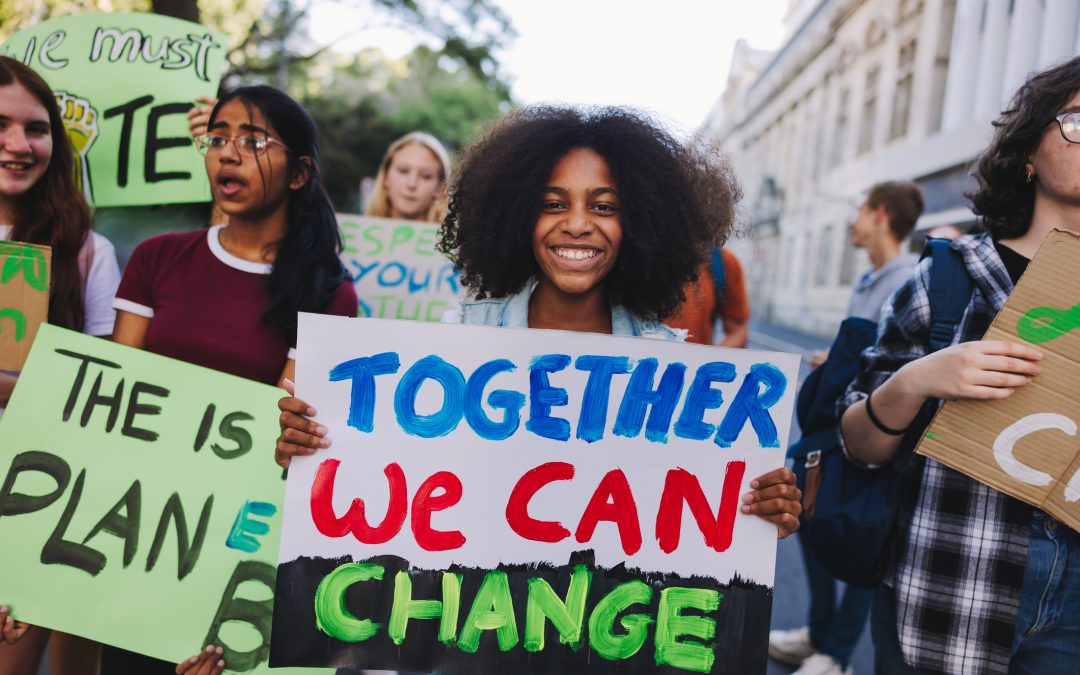 We are the largest Minority Business Enterprise (MBE) insights consultancy in the U.S. It is a badge of honor, but even more so, diversity and inclusion are at the heart of who we are.
The times we are living in today require every person and every company to stand for what is right and give everyone – no matter who they are – the opportunity to live up to their full potential. In other words, it's not just about improving the valuation of our Fortune 500 clients, but also upping the odds of success and the dignity that comes with it for our fellow minority business owners and their employees, and for many underserved communities.
It is with this conviction that we proudly join Chicago United at the Bridge Awards Celebration tonight, honoring excellence in diversity, equity and inclusion in business, united by The Power of Inclusion.
read more