We Spark Transformative Outcomes.
Over 65 years, we have helped create categories, build brands, and made billions for our Fortune 10 to Fortune 500 clients.
Marketspaces Where We Make a Difference.
We Make a Significant Impact
Here are some case studies that show how our people, methods, and passion have helped shape, not just respond, to the future.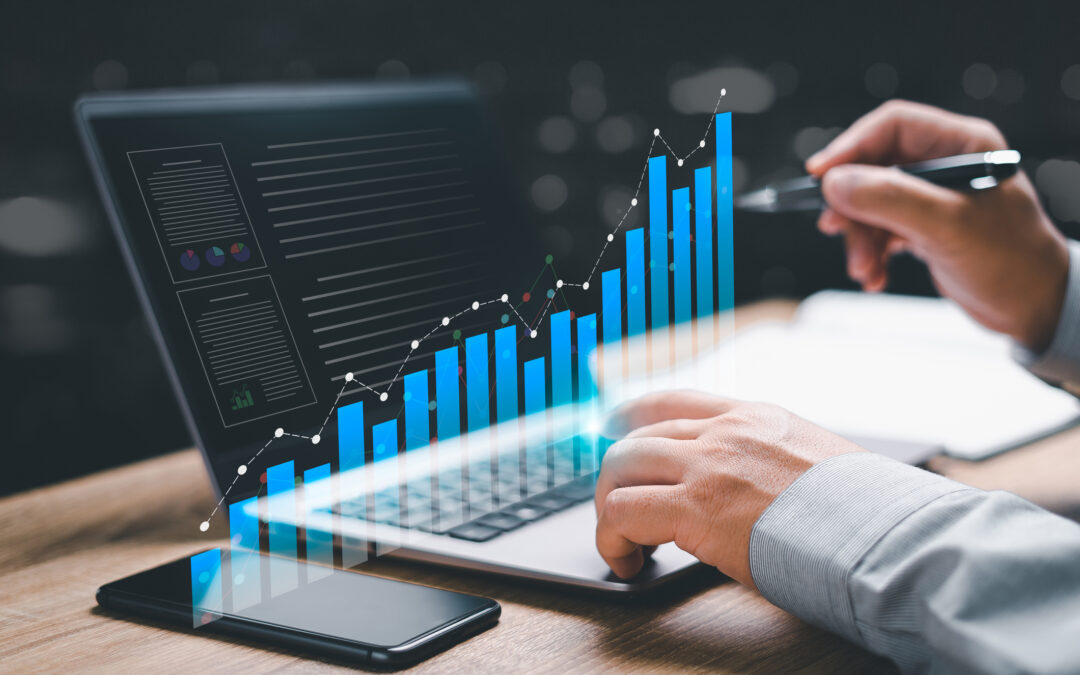 The Challenge Our retail client was looking to stay steps ahead of the competition, to make sure they were operating at the highest level, and could make data-driven decisions to ensure they were driving growth.  Because they operated in various markets, insights...
read more
We can't wait to help you shape the future!