We Spark Transformative Outcomes.
Over 65 years, we have helped create categories, build brands, and made billions for our Fortune 10 to Fortune 500 clients.
Marketspaces Where We Make a Difference.
We Make a Significant Impact
Here are some case studies that show how our people, methods, and passion have helped shape, not just respond, to the future.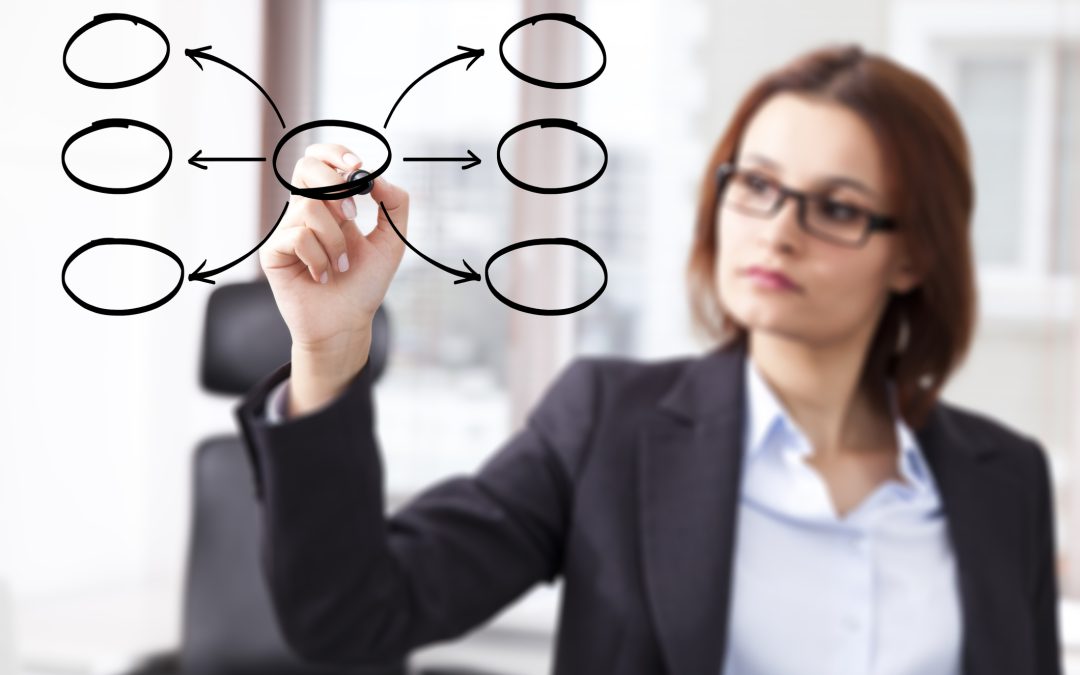 The Challenge Uncovering that coveted segmentation sweet spot – comprehensive customer representation in a market-friendly, easy-to-adopt package – is critical to a segmentation's success and is at the heart of Shapiro+Raj's research approach. We partnered with a leading pharmaceutical company to pursue this winning combination for their enterprise-level segmentation. The key objective was clear but […]
read more
We can't wait to help you shape the future!