A leader in assisting financial services clients in brand development, driving innovation, and implementing effective marketing strategies for customer acquisition and retention.
Navigating the complex landscape of the financial services industry requires a keen understanding of consumer motivations and desires. Our dedicated team of experts employs a range of quantitative and qualitative methodologies to uncover hidden patterns and trends, transforming raw data into meaningful narratives. We go beyond surface-level observations, providing you with deep insights that unlock new opportunities for growth and innovation.
Here are a few case studies that exemplify our significant impact in the Financial Services industry.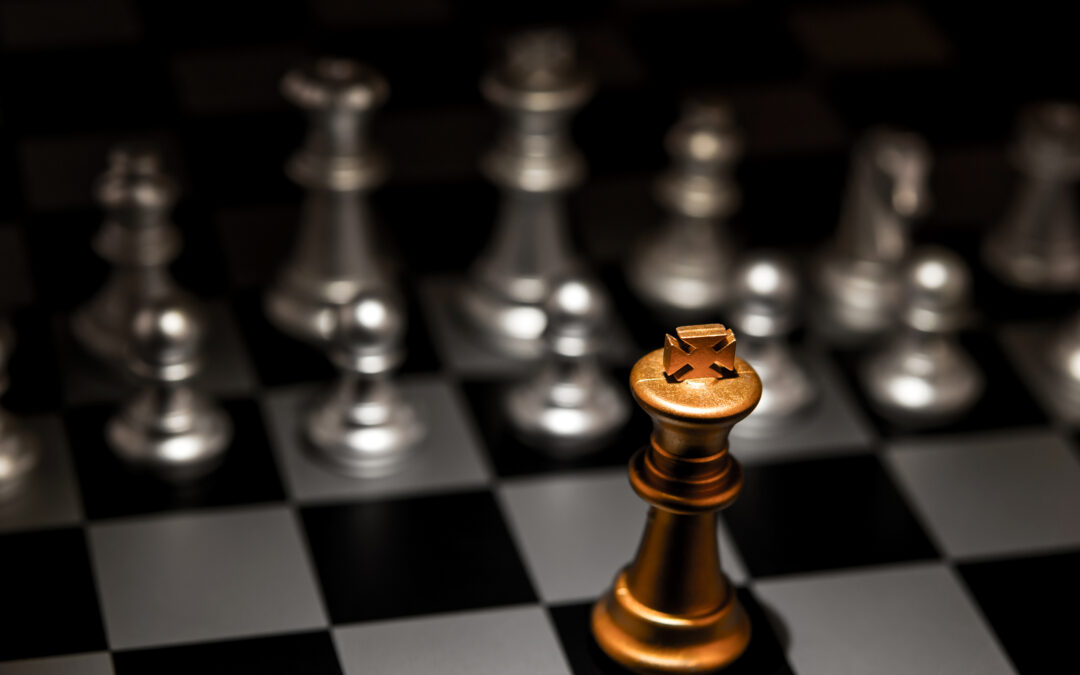 The Challenge A leading bank was looking to carve out a position in an already saturated small business market. They needed a unique positioning that not only created a strong connection with small business owners (SBOs), but also drive SBOs to work with the company....
read more
Learn how we can help you achieve sustainable growth in a rapidly evolving marketplace.