A future-forward insights company purposefully built to help clients shape the future.
"As a consultant, client, and a power user of research, I purposefully built S+R to disrupt the research and consulting industries. To be what no other research company delivers. True business impact!
Clients come to us, sometimes as a last resort, to help them find new avenues of growth. We do this by integrating innovative insights and analytics with innovative brand marketing and commercial strategy capabilities. Our social scientists, data analysts, brand strategists, and creative ideators unearth future-forward insights that not only provide a novel, deep understanding of today but reveal tomorrow's opportunities. Ones that shape the future.
This works. In the past decade, we have helped drive over $100+ Billion in market cap increase for our clients. True equity impact!"
Zain Raj, Chairman + CEO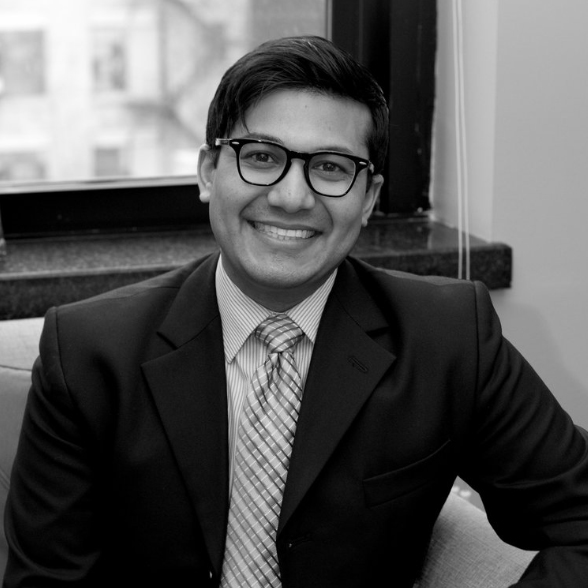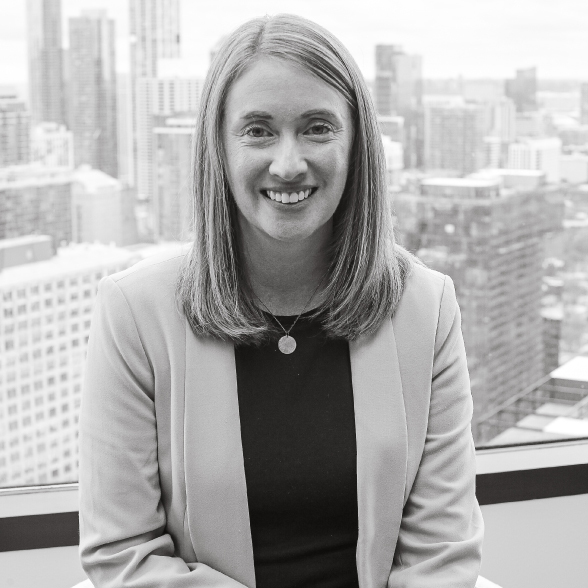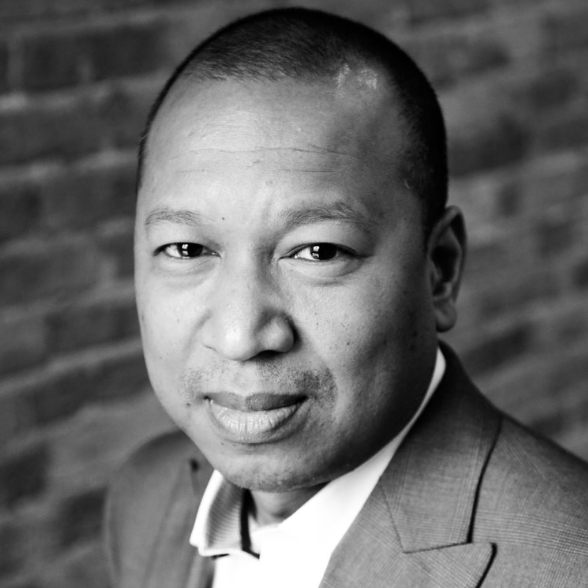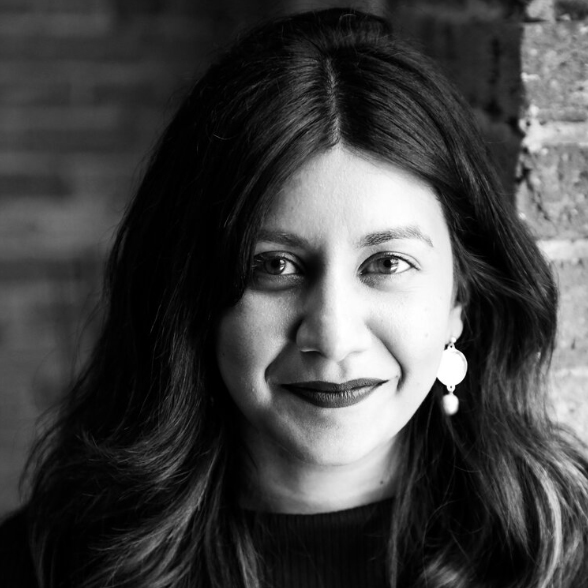 SVP, Life Sciences Practice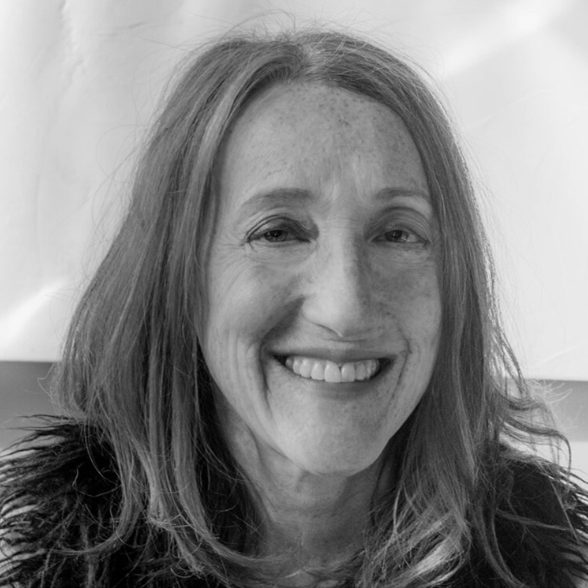 SVP, Head of Qualitative Excellence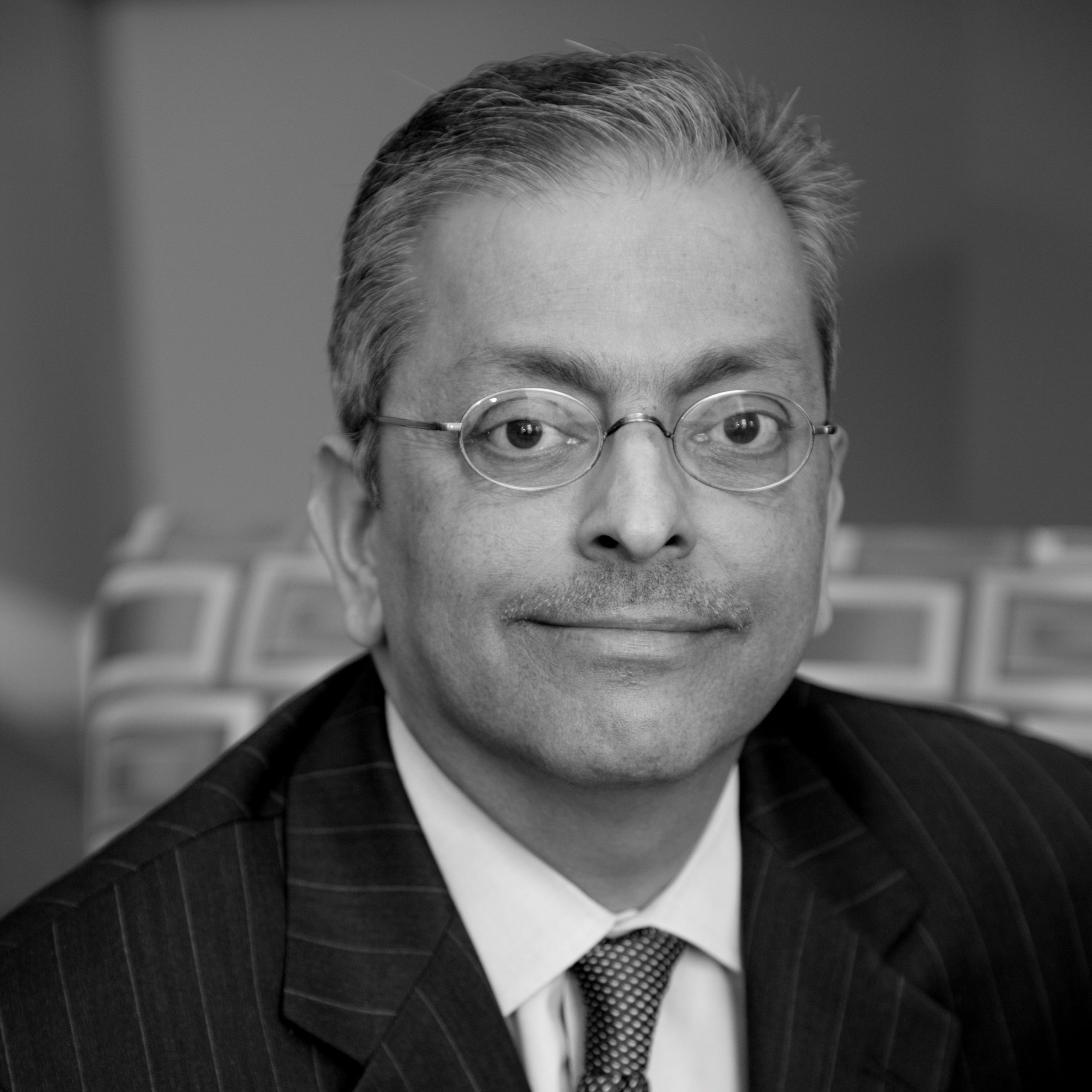 We relentlessly look for growth that will sustain and continue to scale over time. If that's what you want or need, let's do it together.