A future-forward insights company purposefully built to help clients shape the future.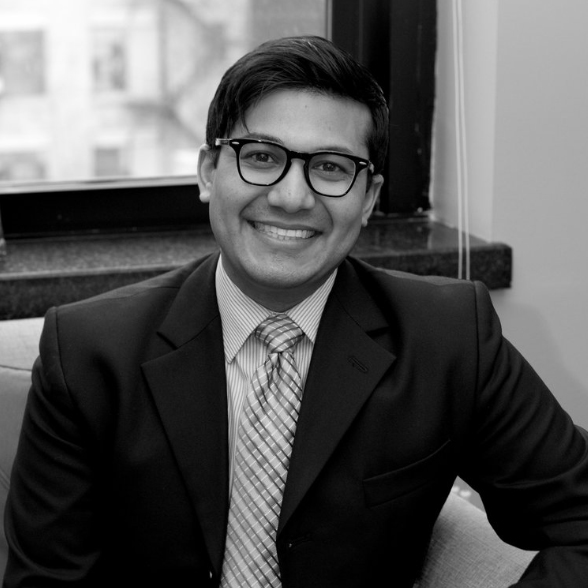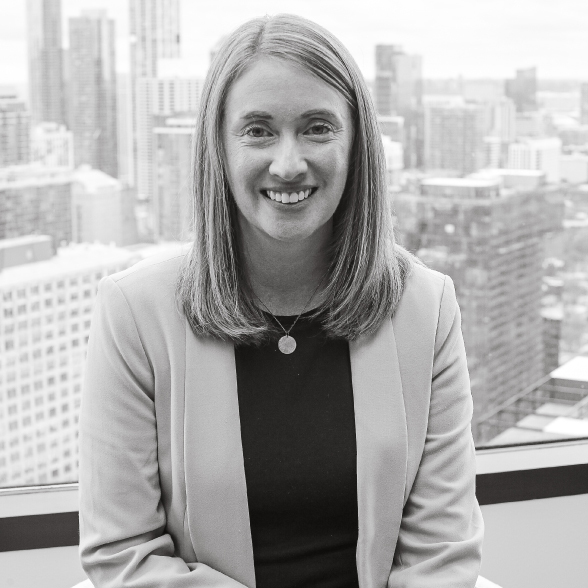 SVP, Strategy + Research Excellence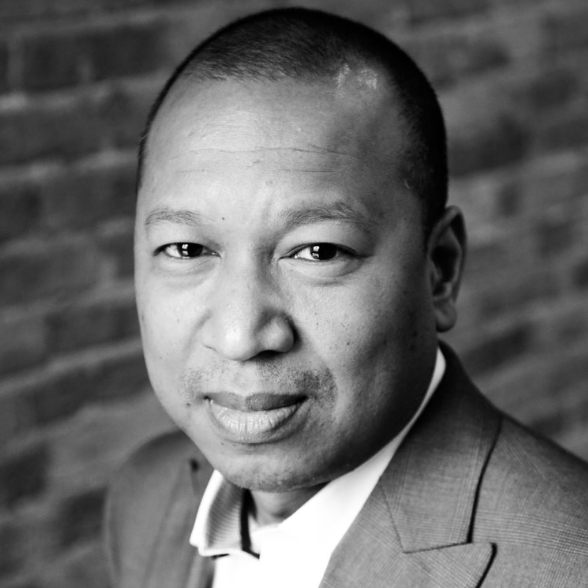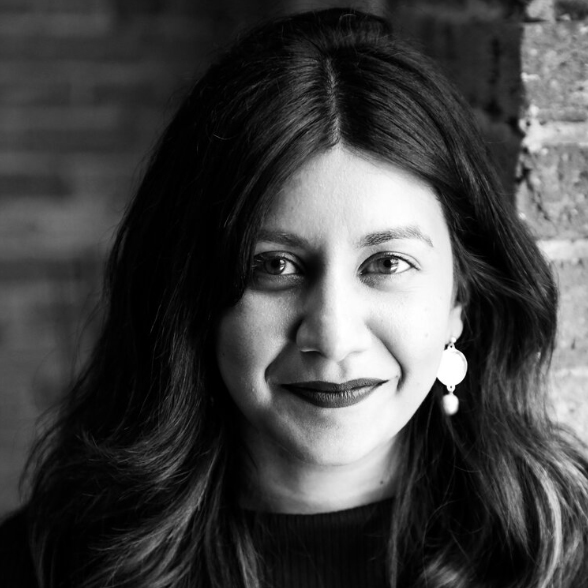 SVP, Life Sciences Practice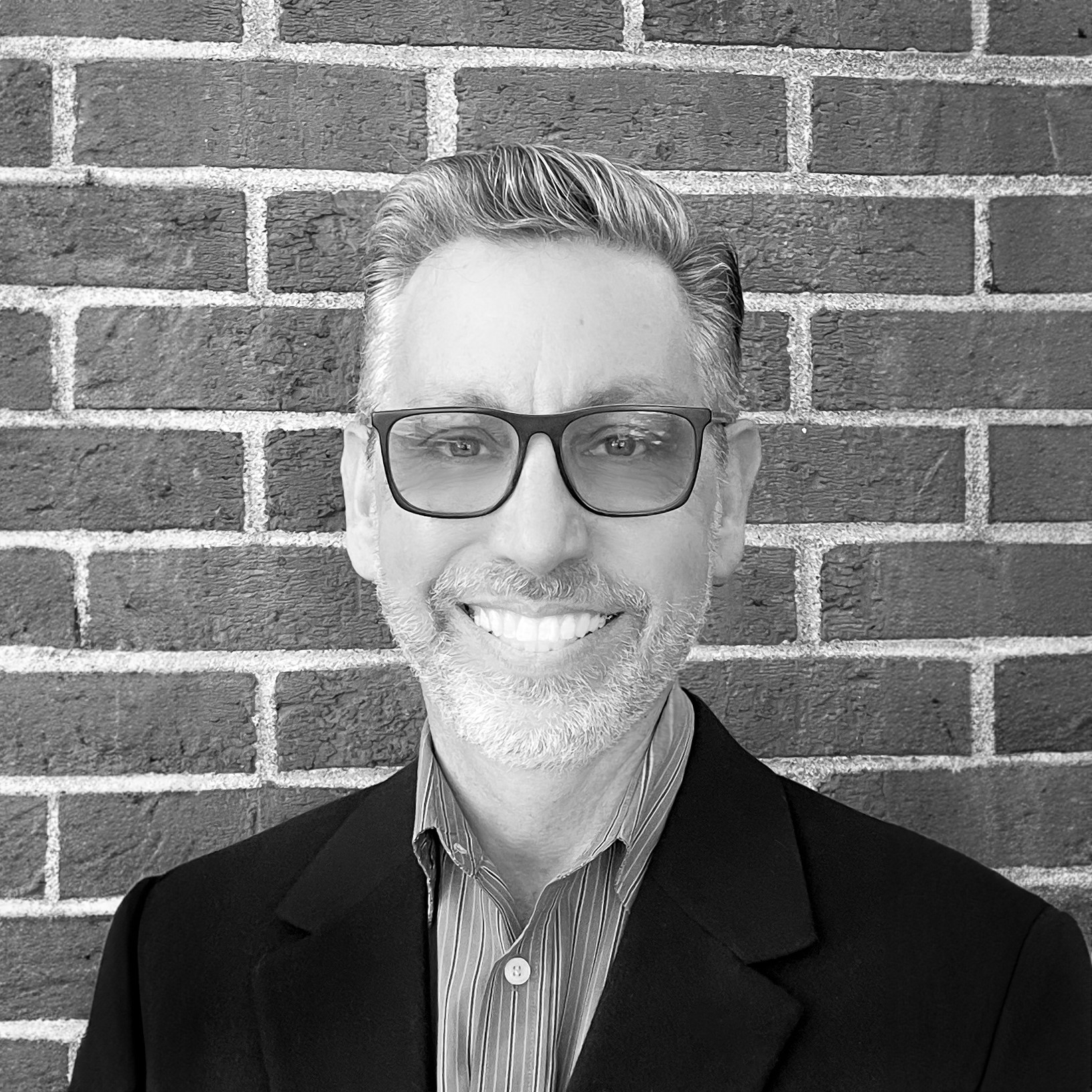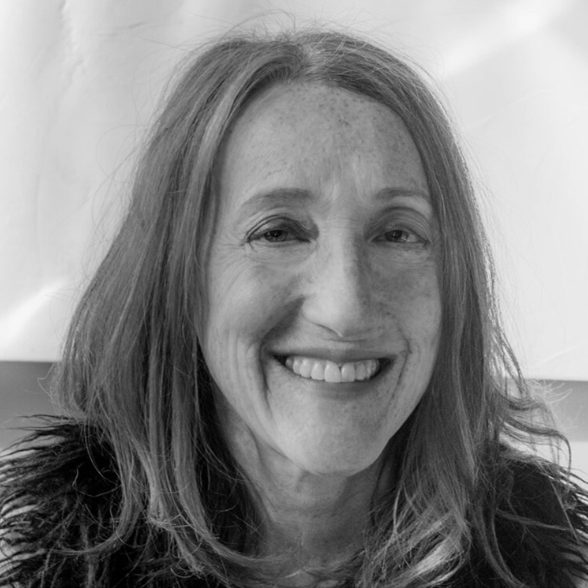 SVP, Head of Qualitative Excellence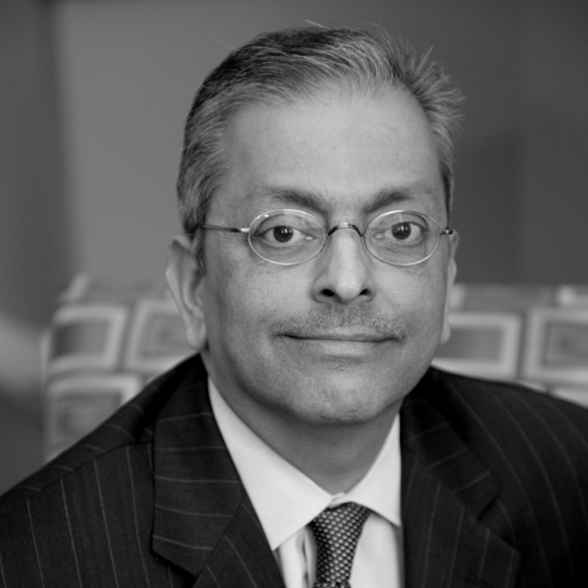 We relentlessly look for growth that will sustain and continue to scale over time. If that's what you want or need, let's do it together.