Our point of view about humans, technology, business, marketing, and a few other odds and ends.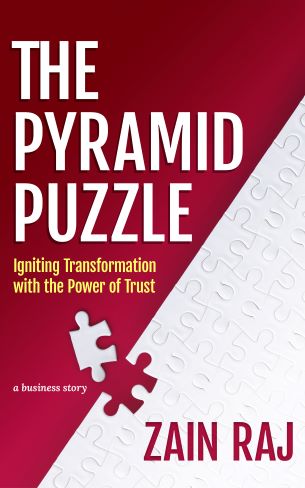 In The Pyramid Puzzle: Igniting Transformation with the Power of Trust, everything changes when a struggling company brings on a new CEO, Skip Collinsworth, who teams up with a business professor, a student Olympic athlete, and a philosophy doctoral candidate. Together, they draw on proven social science principles, ancient Indian wisdom, and modern-day management approaches, to transform the company culture and inspire employees, customers, and suppliers, to bring the struggling company back from the brink.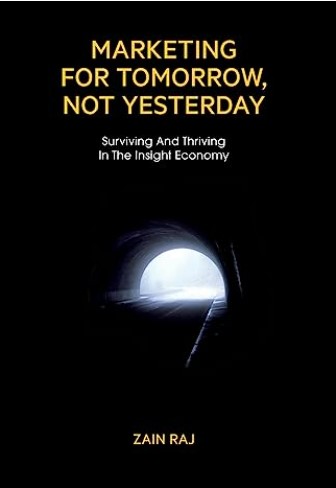 In Marketing for Tomorrow, Not Yesterday, a #1 Amazon Sales and Marketing bestseller, Zain has scripted a guidebook full of wit and hard-won wisdom that shows how truly understanding a brand's core customer and getting back to basics is the way to conquer complex environmental problems to survive and thrive in the Insight Economy™.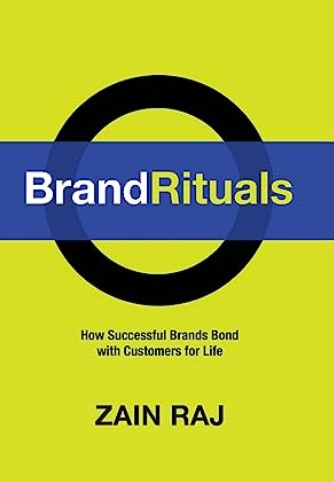 Brand Rituals: How Successful Brands Bond with Customers for Life proves how companies, and their brands can drive significant business impact by creating a bond with their most loyal customers. In this book, also a #1 Amazon marketing bestseller (for over 6-weeks), Zain discusses how it's no longer about consumer beliefs; it's all about customer behavior. He challenges the five existing marketing myths that no longer serve us and provides a clearly defined four-stage approach to developing a Brand Ritual™.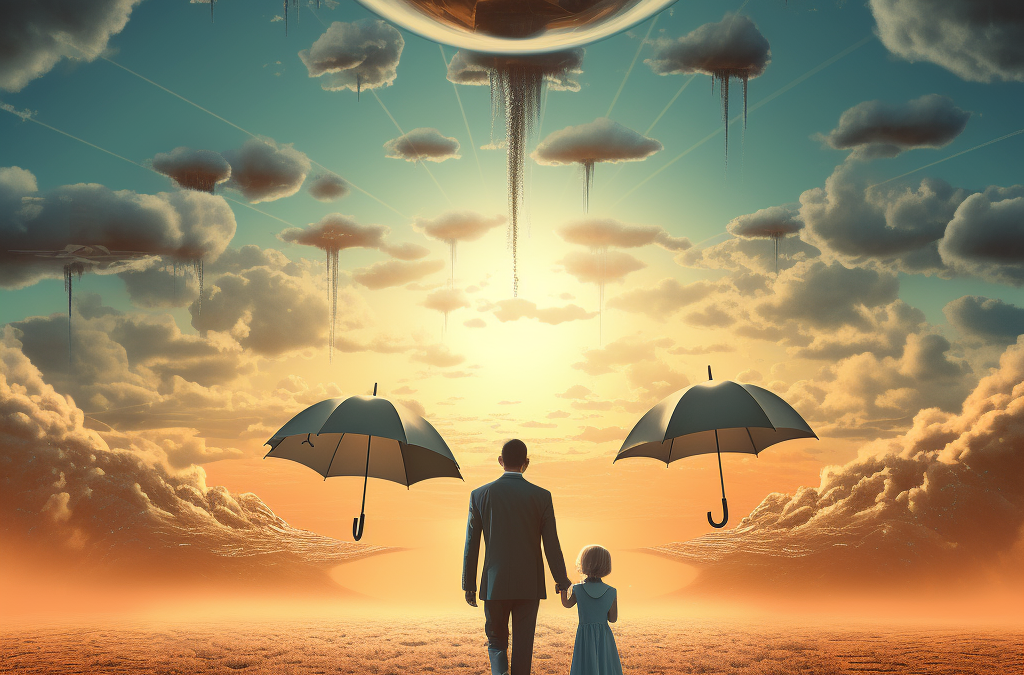 Like many of the industries we serve, the life insurance industry is facing a pivotal moment. Several converging trends present both challenges and opportunities for life insurers to reinvent their business and remain relevant in a quickly evolving landscape. We believe the companies and brands that will emerge on top are those that seek not just to understand their customers today, but to develop deep human-centered insights that will allow them to shape the future of the industry.
But first let's take a step back. We see three critical forces that are converging on the industry right now.
read more