We help retailers create new combinations, launch unique brands, and inspire loyalty programs that resonate with their target customers, driving their success in the competitive retail market.
Through our comprehensive approach, we amplify our clients' success by delivering results that go beyond conventional marketing tactics. We understand that the retail landscape is dynamic and ever-evolving, and our adaptability ensures that we stay ahead of the curve, consistently providing innovative solutions that drive growth, customer loyalty, and lasting impact. We collaborate with retailers spanning various categories to facilitate the development of innovative partnerships, such as the fusion of a grocer and pharmacy, which brought together the strengths of both brands to create exciting new offerings. Additionally, we excel at launching distinctive brands by leveraging our expertise to introduce them to the market successfully.
Here are a few case studies that exemplify our significant impact in the Retail industry.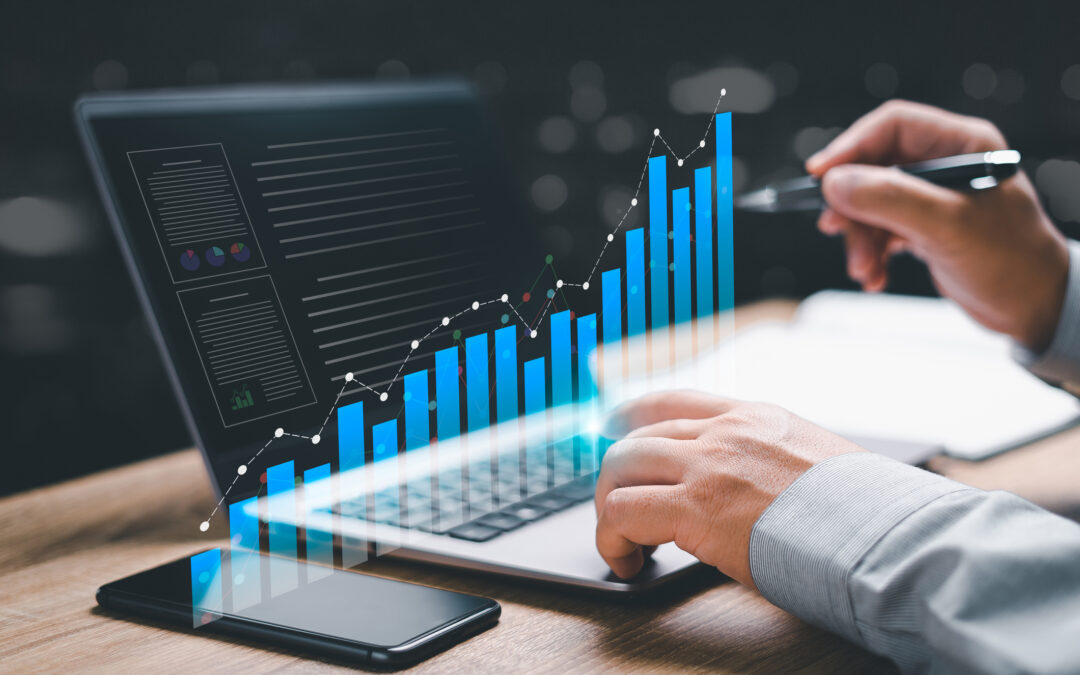 The Challenge Our retail client was looking to stay steps ahead of the competition, to make sure they were operating at the highest level, and could make data-driven decisions to ensure they were driving growth.  Because they operated in various markets, insights...
read more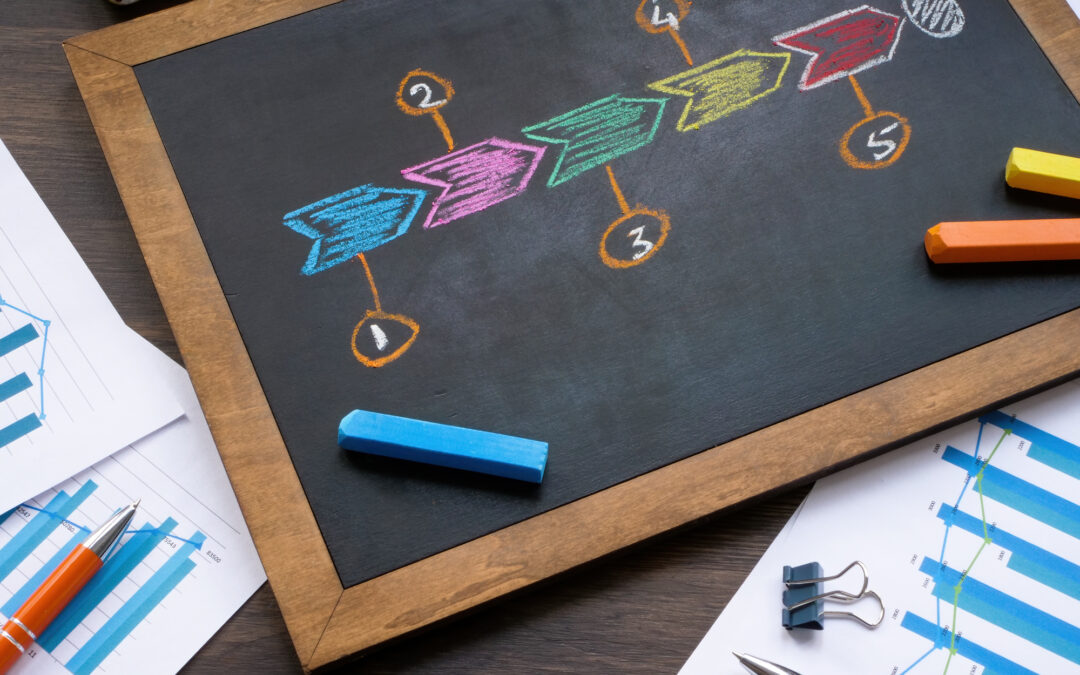 The Challenge Our client – a leading Home Improvement company - wanted help to better understand the complete physical and digital journey of their Strategic Value Targets (SVTs) to guide and define specific marketing activities needed to reduce friction and engage...
read more
Discover how we can empower you to achieve significant growth and make a lasting impact.