A leader in pharma, healthcare, med devices and wellness.
As a leader in the pharmaceutical and healthcare industry, our expertise spans the entire spectrum of pharmaceutical and healthcare development, from early-stage research and development to post-marketing activities. We understand the complexities and challenges of navigating the evolving landscape of healthcare and regulatory requirements. With our in-depth knowledge and experience, we assist our clients in making informed decisions and achieving their goals.
Here are a few case studies that exemplify our significant impact in the Life Sciences industry.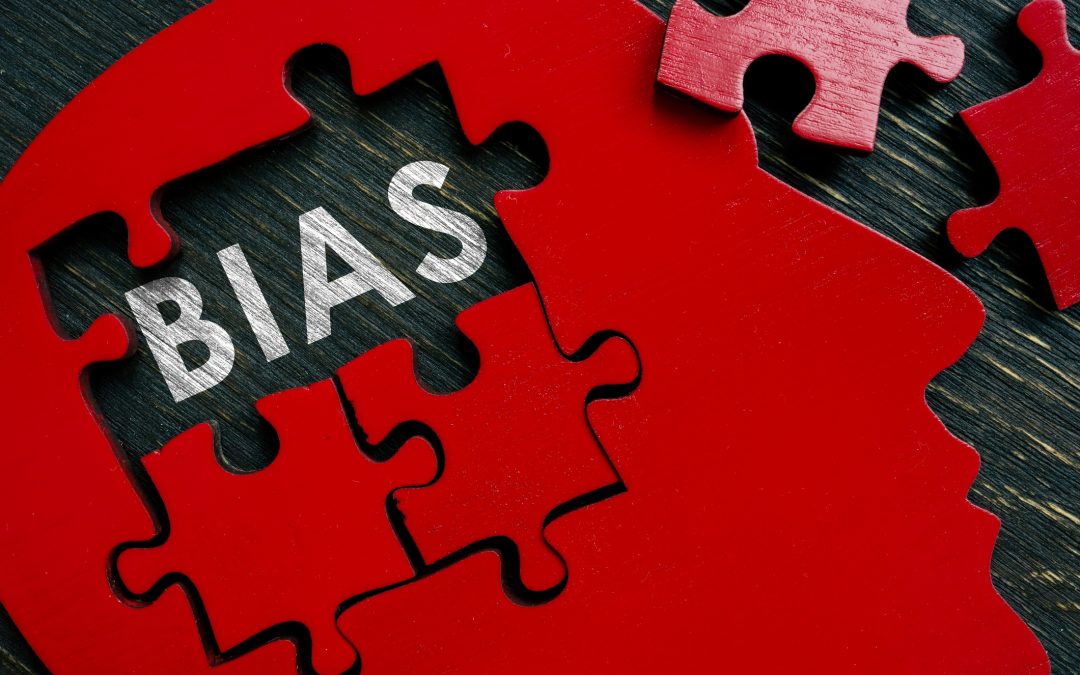 The Challenge Chronic lymphocytic leukemia (CLL) is a competitive market, with well-established and effective players. Our client sought to dig into unconscious barriers and biases at play for prescribing their product, to develop a more compelling strategy in the...
read more
Learn how we can help you shape winning asset strategies.